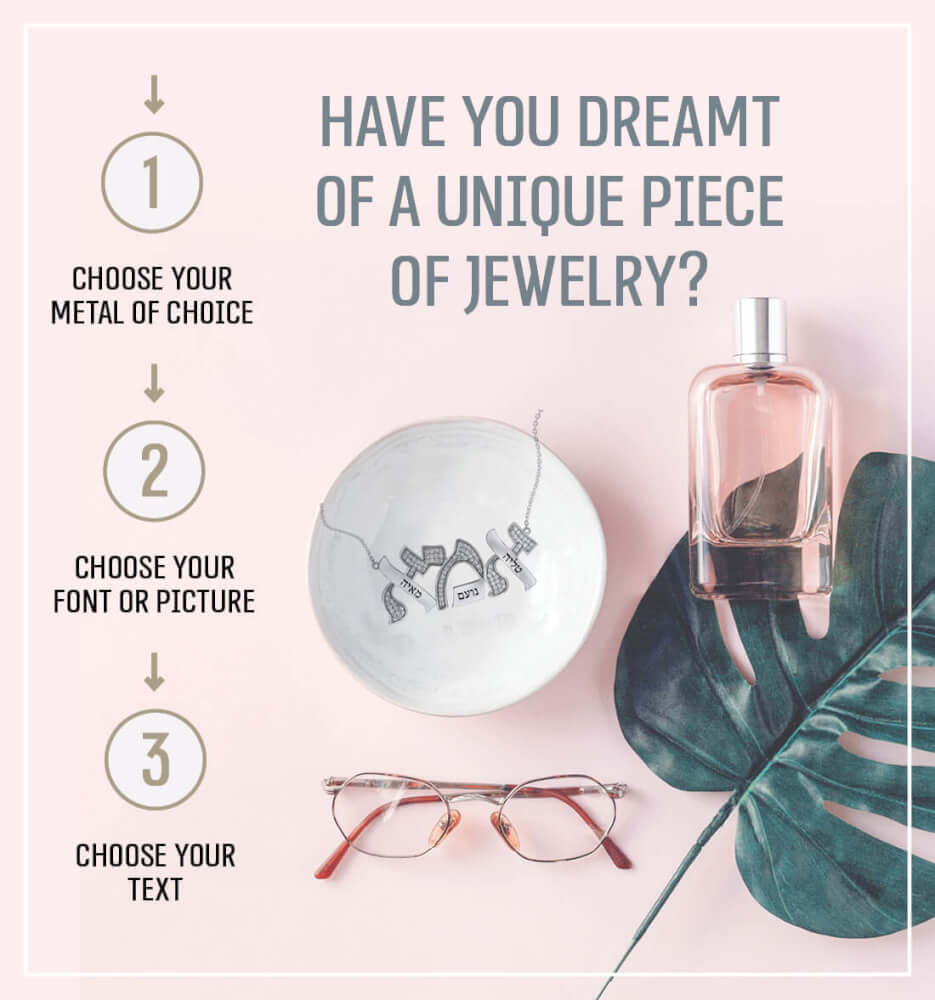 Thank you sooo much! I have bought 3 necklaces already from your " Love Treasures" company. I gave them as gifts to 3 different woman ,different ages and occasions. Each one had the same reaction. They ALL started crying from emotions.. they were soo touched and LOVED the necklaces! One even took off her favorite diamond necklace and said she will wear this one exclusively! The other told me she will NEVER take it off fr the rest of her life! These necklaces /gifts are indeed a TREASURE either for yourself or for a gift. Thank you for bringing soo much joy and love into my family and friends hearts! If you want the PERFECT gift.. Order From " Love Treasures "!
Your jewelery is perfect and excellent quality
and agile and efficient service
I absolutely adore the necklace that I purchased from My Love Treasures.
It's simple, beautiful, delicate, and holds such a significant meaning to me.
When I'm away from home I can have my loved ones near by in the most fashionable way.
Thanks Aviva!
My daughter surprised me with the most precious gift from My Love Treasures.
I will cherish it forever.
I received a fabulous necklace from My Love Treasures as a gift and I'm absolutely obsessed with it.
Great quality. Beautiful.
I would definitely recommend this company to my family and friends.